Pulsarlube OL500
SERIES
OL500 : Ø94mm(3.70") x 229mm(9.02") (H)
OL500
The Pulsarlube OL500 is our latest innovation in oil lubrication with an average operating pressure of 10bar.
The Pulsarlube OL500 oil lubricator consists of the main body with a vertical self-priming pump controlled by the microprocessor, a 500ml oil reservoir, and a battery pack. This product has the ability to precisely deliver very small amounts of lubricant with selectable intermittent dispensing cycle. The volume of output is adjustable from 0.70ml to 33.4ml/day, equivalent to the service period of Half month to 24months for the 500ml oil reservoir. It is available with up to 4 feeds by using optional installation kits.

NOTE : The Pulsarlube OL500 is a reusable unit but the battery pack must be replaced when each dispensing period set is complete.

NOTE : The OL500 is also available as MSPOL500/VDC or VAC versions.
FEATURES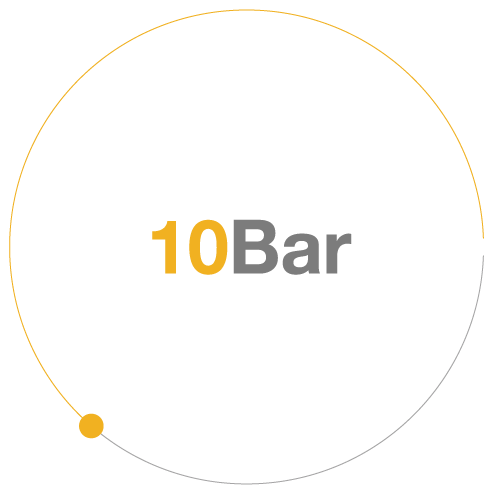 10bar
High operating pressure with a wide range of acceptable oil viscosity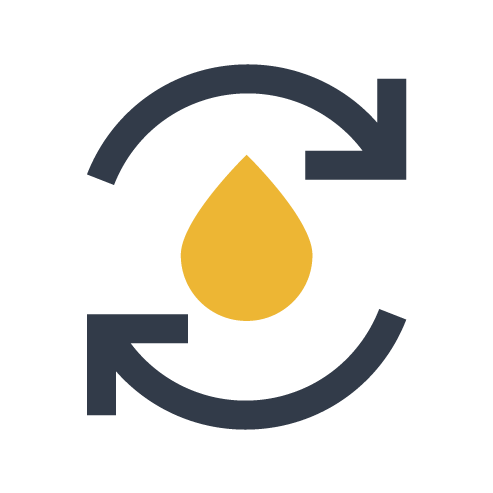 Easy Refill
Refillable oil reservoir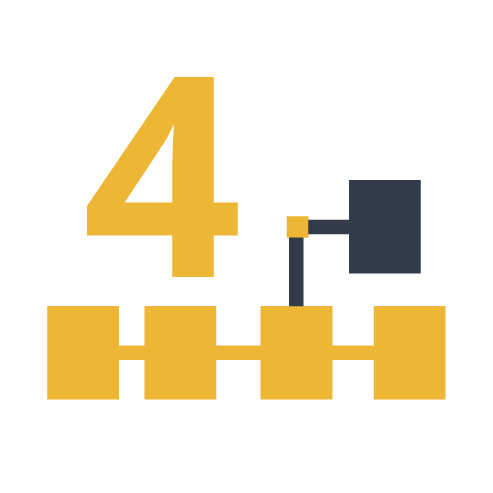 Accessory Kit
Up to 4 lube points for multi-point / Max. 6m (20ft) for a single point
LCD
Easy to program with built-in LCD and simple button controls
PRODUCT INFO
CROSS SECTION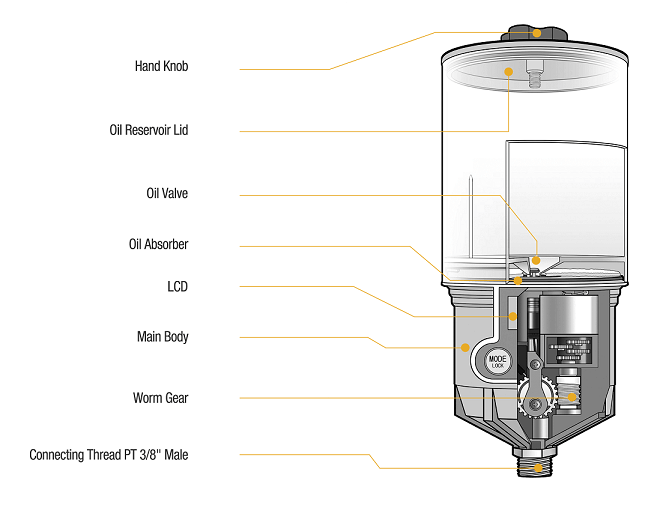 SPEC & CERTIFICATIONS
Technical Specifications
SPEC
Description
Oil Reservoir Capacity
500ml (refillable)
Power Supply
DC 4.5V Battery Pack
Operating Pressure
10bar (145psi) (depending on oil viscosity)
Operating Temperature
Standard Alkaline Battery : -15˚C~60˚C (5˚F~140˚F)
Dispensing Periods
1, 2, 4, 6, 12, 18, 24 month & H (15 days)
Remote Installation
Max. 6m (20ft) with O.D. Ø4 tube
Multi-Point Installation
Max. 3m (10ft) with O.D. Ø4 tube (Up to 4 lube points)
Oil Viscosity Range
100~10,000 cSt@40˚C
* Special instructions available for 10~100 cSt@40˚C
IP Code
IP 54
Packaging
10 Units/Case
Product Certifications

| Certification | Description |
| --- | --- |
| IP Code | IP54 |
INSTALLATIONS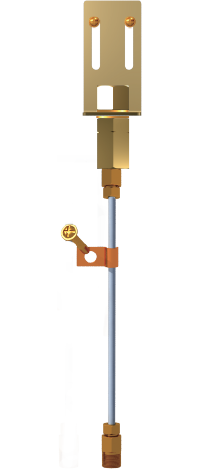 | Part No. | Description |
| --- | --- |
| A002 | Reducer, 3/8"F x 1/8"M Adaptor (Brass) |
| B002 | Mounting Bracket, "L"Shape |
| B057 | Washer |
| A012 | Socket, 1/8"F x 1/8"F Adaptor (Brass) |
| C021-1 | O.D. 4mm Nylon Tubing (Clear), 10ft |
| C010 | Tube Clamp, Dia. 4mm x 1R |
| C007 | Tube Fitting, Dia. 4mm x PT1/8"M |
| C011 | Insert, Dia. 4mm x 2.5mm |
| C009 | Sleeve Ring, Dia. 4mm |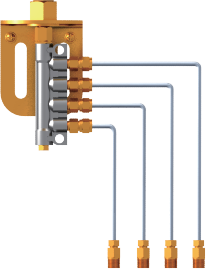 Kit No. 1250RC2~4
Part No.
Description
Available Kits & Component Parts
1250RO-2
1250RO-3
1250RO-4
OL Unit
Available Separately
Sold separately
A002
Reducer, 3/8"F x 1/8"M Adaptor (Brass)
1EA
B002
Mounting Bracket, "L"Shape
1EA
B057
Washer
1EA
B051
Self Drilling Screw, #8 x 20
7EA
9EA
11EA
C006
Reducer, PT 1/8"F x M8 x 1P
1EA
C003-1
Distributor, 3 (1P) M8 x 1P
1EA
-
-
C003-2
Distributor, 4 (2P) M8 x 1P
-
1EA
-
C003-3
Distributor, 5 (3P) M8 x 1P
-
-
1EA
C004
Resistance Valve, #1 Distributor Spray
2EA
3EA
4EA
C021-2
Distribution Tubing, O.D. 4mm x I.D. 2.5mm Nylon Tubing, 20ft (6m)
1EA
-
-
C021-3
Distribution Tubing, O.D. 4mm x I.D. 2.5mm Nylon Tubing, 30ft (9m)
-
1EA
-
C021-4
Distribution Tubing, O.D. 4mm x I.D. 2.5mm Nylon Tubing, 40ft (12m)
-
-
1EA
C010
Tube Clamp, Dia. 4mm x 1R
4EA
6EA
8EA
C007
Tube Fitting, Dia. 4mm x PT1/8"M
2EA
3EA
4EA
C011
Insert, Dia. 4mm x 2.5mm
2EA
3EA
4EA
C009
Sleeve Ring, Dia. 4mm
4EA
6EA
8EA
Cable Tie
4EA
6EA
8EA