ABOUT US
Utilizing patented cutting edge microprocessor technology,

Pulsarlube® provides the most innovative and reliable Automatic Single Point Lubricator on the market.

Backed by years of research and development, PULSARLUBE offers a wide range of superior products to meet the needs of our customers.

Pulsarlube® provides high quality products and services worldwide through its well-established distribution network.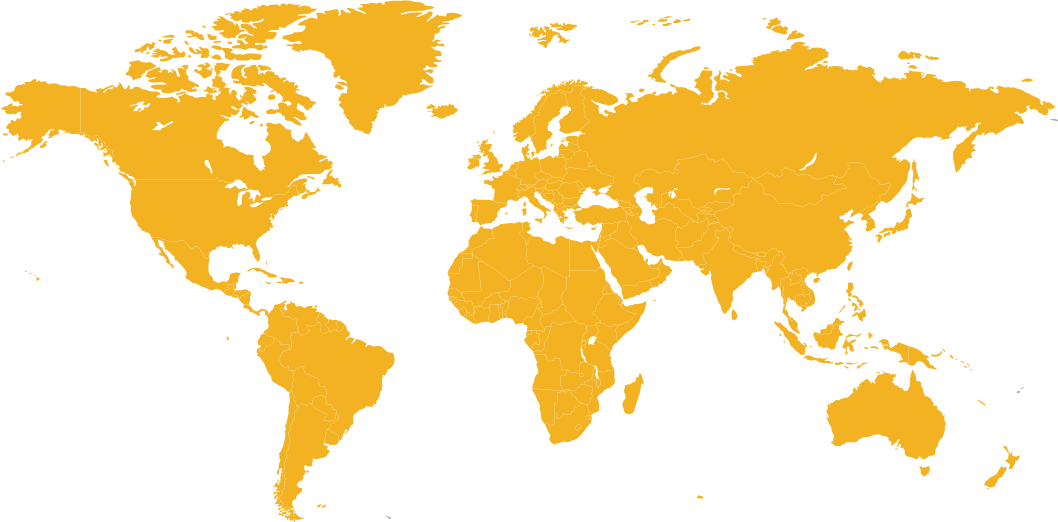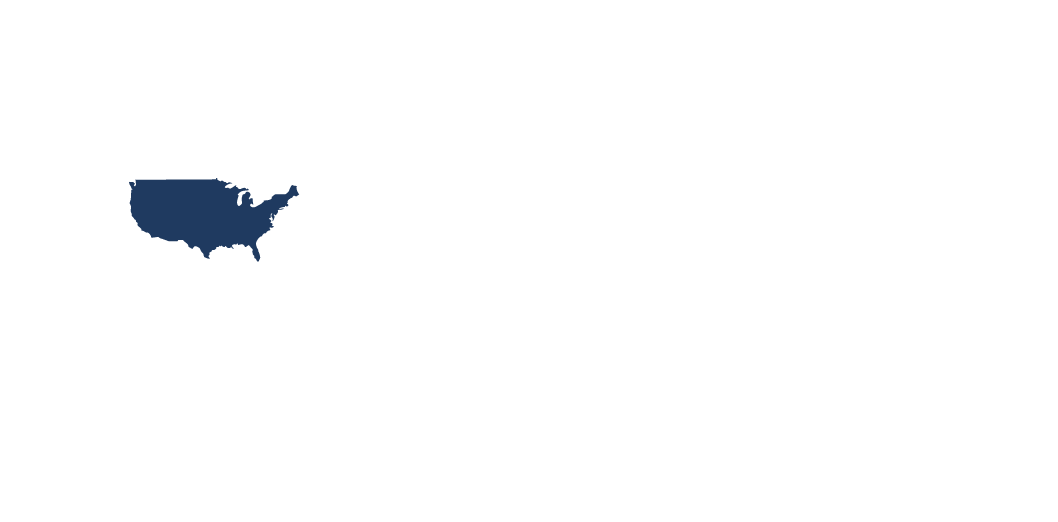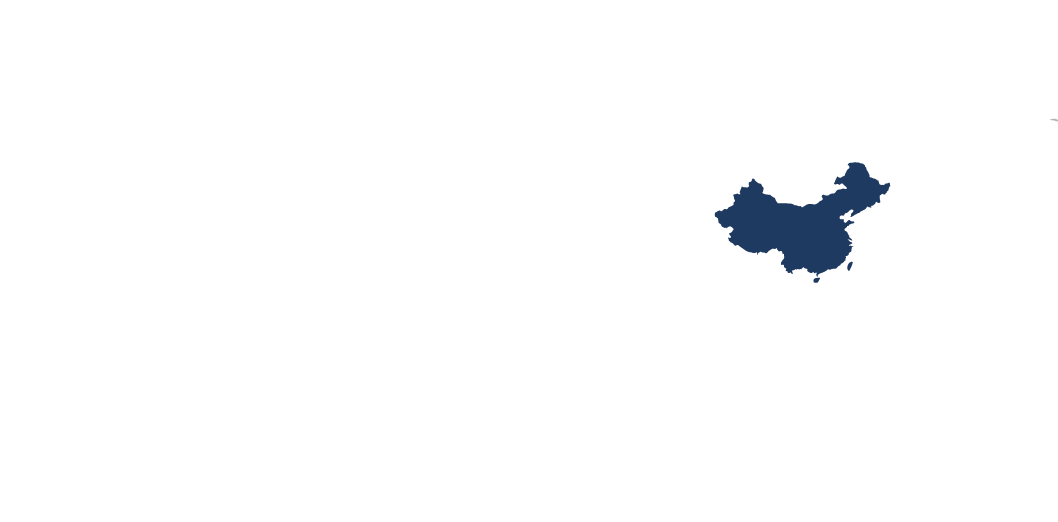 Pulsarlube USA Inc

International Sales HQ.
Address
1480 Howard Street, Elk Grove Village, IL 60007, USA
Tel/Fax
Tel : +1 (847) 593-5300 / Fax : +1 (847) 593-5303
E-mail
info@pulsarlube.com
Pulsarlube Asia Pacific

Seoul Office
Address
#814, Daerung Posttower 6th, 298, Beotkkot-ro, Geumcheon-gu, Seoul, Korea
Tel/Fax
Tel : +82 (2) 2135-3788 / Fax : +82 (2) 2083-8485
E-mail
sales.asia@pulsarlube.com
Pulsarlube GmbH

Address
Silostrasse 31b, 65929 Frankfurt am Main, Germany
Tel/Fax
Tel : +49 (69) 8700-766-62/-63 │Fax : +49 (69) 8700-766-69
E-mail
sales.eu(at)pulsarlube.com
Pulsarlube China

Address
Room 918, Liguo Building, No.255, Wubao Road, Minhang District, Shanghai, China, 201101
Tel/Fax
Tel : +86 (21) 6221-8211 / Fax: +86 (21) 6221-9020
E-mail
sales.china@pulsarlube.com
Pulsarlube Japan

Address
Izumikan-Sanbancho Building 4F, 3-8 Sambancho, chiyoda-ku, Tokyo 102-0075
Tel/Fax
Tel : +81 (0)3-5414-7879 / Fax : +81 (0)3-4496-6035
E-mail
info@kkcsc.co.jp