INDIA STEEL 2019 EXHIBITION
view : 4162
KLT participated in the 4th INDIA STEEL INTERNATIONAL EXHIBITION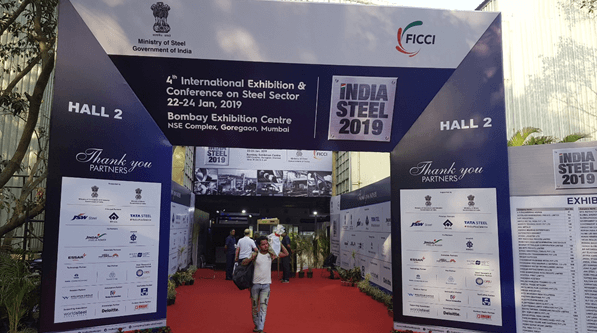 KLT participated in the 4th INDIA STEEL INTERNATIONAL EXHIBITION held in Mumbai, India from January 22nd to 24th, 2019.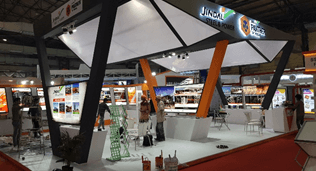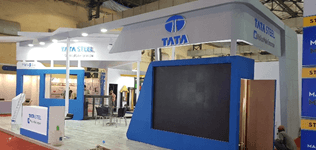 Many big Steel companies participated this exhibition and showed many interested in Pulsarlube Automatic Lubricators.
4th INDIA STEEL INTERNATIONAL EXHIBITION is taken by the Ministry of Steel, Government of India and Federation of Indian Chambers of Commerce and Industry (FICCI)
KLT exhibited its flagship products such as Pulsarlube E and Pulsarlube M at this exhibition.
KLT also introduced new product Pulsarlube BT which is controlled by application via Bluetooth connection.
Tammy Yang who KLT Overseas business Manager said
"2019 KLT Overseas business goal is Asia Pacific Sales volume extend. We will concentrate on the Asia Pacific business. 4th INDIA STEEL INTERNATIONAL EXHIBITION is the start of this plan."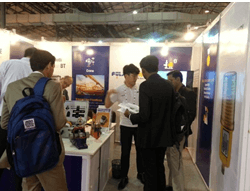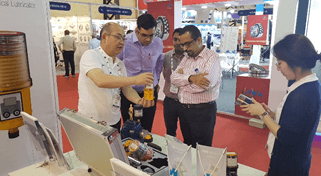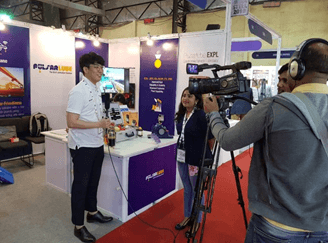 Automation boom is spreading all over the world, automatic lubricator is one of the most important part of smart factory.
KLT will be positioned the best automatic lubrication partner with high-end technology in automatic lubricator industry.