블로그
Wastewater Treatment Plant Case Study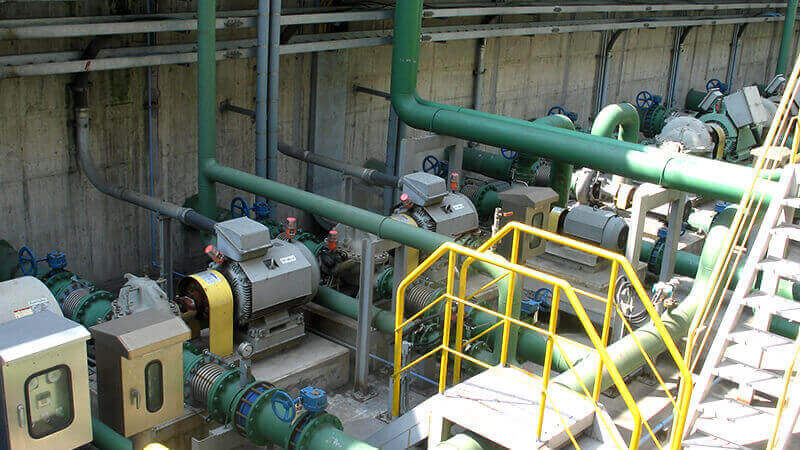 Water treatment plants
Sewage treatment plant equipment is highly specialized machinery that is expensive to buy and repair. Regular maintenance coupled with consistent lubrication on important equipment such as water pumps, guides, chain, roller and sliding bearings is a simple and inexpensive proactive step that is guaranteed to prevent most problems. Pulsarlube automatic lubrication systems allow for vastly reduced labor and maintenance expenditure by enabling your equipment's vital parts to be precisely lubricated at all times; ultimately reducing downtime.
Increase your bottom line with diverse products suitable for practically any application
Pulsarlube M series
Averages a powerful 425 psi operating pressure
Powerful enough to lubricate up to 20 ft. away on a single lube line!
Cost effective solution capable of lubricating up to 8 lube points with a single unit
Simple to program with an easy to read LCD display
Pulsarlube E series
Utilizes nitrogen gas – more stable than hydrogen units
Specially designed to endure high vibration and to fit confined areas
Delivers IP68 rated water and dust resistance
Certified UL, CE, and ATEX for use in hazardous locations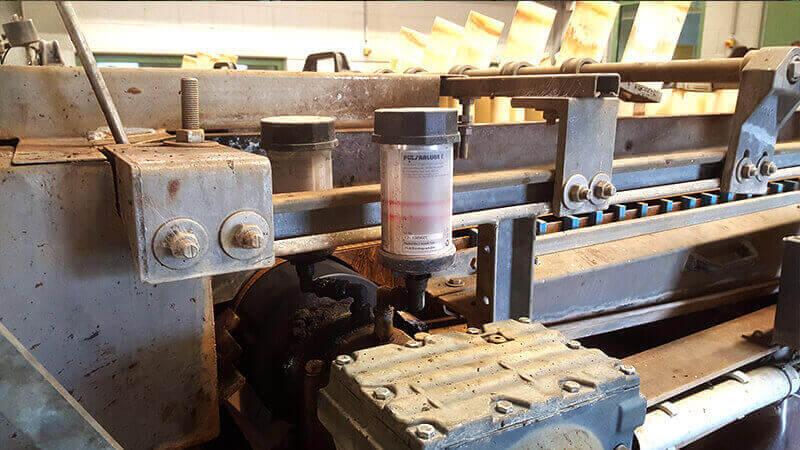 Eliminate contamination
Eliminate contamination introduced via a grease gun. Mechanical units provide quick and easy replaceable service packs keeping the lube point protected at all times.
Eliminate equipment failures
Provide precise lubrication at the right time, the right amount with selectable dispensing cycles controlled by our microprocessor technology.
Eliminate the need to access difficult & hazardous locations
Key benefits of our Pulsarlube M – remote installation and informative LCD display allows easy monitoring up to 33 ft. away. Simple to program with the press of a button, automatic lock-out mode, days remaining in lube cycle, low battery, empty grease pack, excessive backpressure alert sensor and much more!
Cost effective
Automatically lubricate up to 8 lube points at distances up to 20ft. pre-filled lube lines included (Please specify grease type in advance.)
설치 사례