블로그
Air Breather Installation Use Case in Powerplants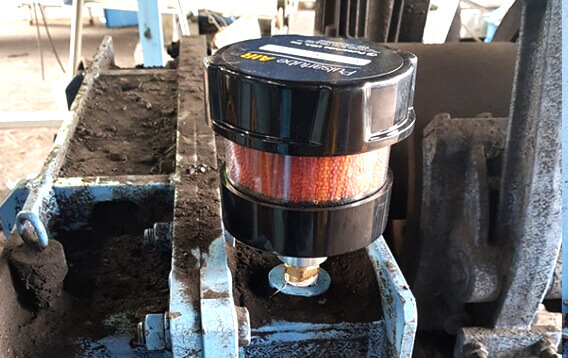 Pulsarlube AIR® Air Breather
Pulsarlube AIR® Air breather

Pulsarlube AIR® air breather is for Proactive Maintenance as a preventive lubrication management step.

A fine filter prevents mechanical parts from being damaged by filtering out abrasive contaminants and absorbing moisture by Silica Gel.

Installation Use Case : Thermal Power plant (Coal, etc.)

Installation Place : CSU (Continuous Ship Unloader)

How to Install : The air breather is installed on a hydraulic oil tank to remove contaminants (moisture/dust/etc.) in the hydraulic power pack which provides pressures at the lower and upper part of the CSU.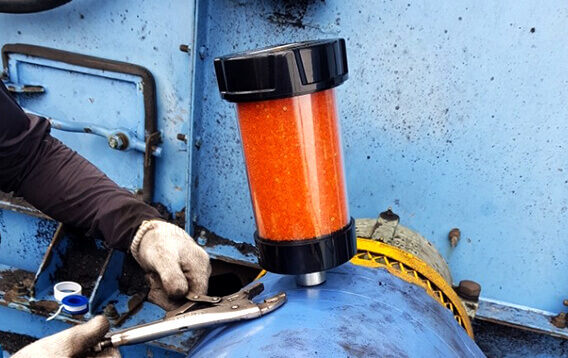 Installation Results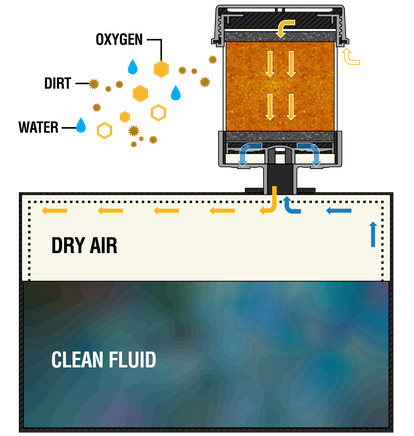 1) The replacement time for the air breather can easily be checked with the naked eye from the color of the absorbent that changes by the level of moisture saturation.

2) The hydraulic oil remains waterless and clean thanks to the air breather and is supplied to the equipment.

3) With the air breather installed, the hydraulic oil is in the good condition and this reduces equipment and components abrasion and failure while extending the oil and the equipment life.


Solution :

KLT Air Breather can provide a proactive maintenance system for your equipment and facility and help your operation to be in the best condition with minimum cost.

설치 사례