블로그
Pulsarlube BT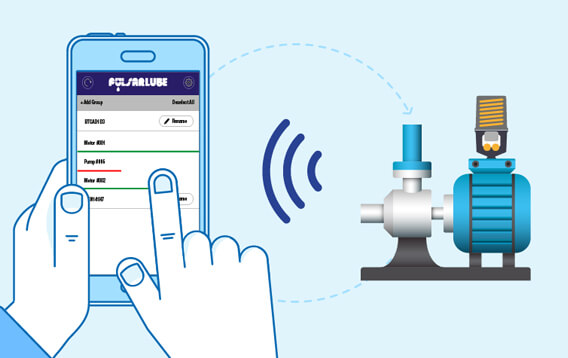 Challenge
Bluetooth-enabled automatic lubricator that controlled via an App on a mobile device.

Remotely managed lubricator via mobile device in Bluetooth range(5~20m) without physical access to the lubricator.

Conveniently monitor the lubricator status such as overload, low battery, end of dispensing, remaining grease and replacement date.

Easy to find a specific lubricator by using 'finding lubricator' function among multiple lubricators within 5~20m.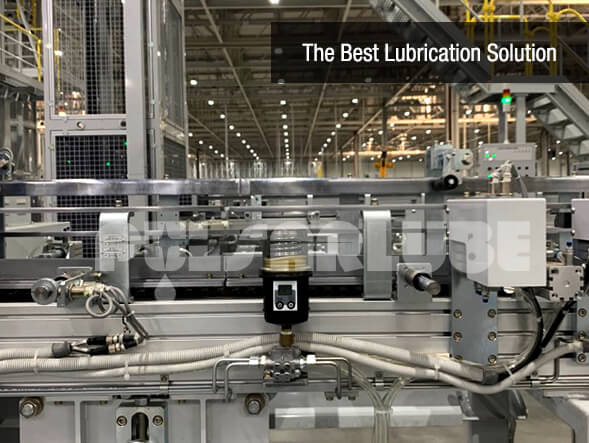 Solutions & Benefits
Changeable mode setting while equipment is operating
Remotely monitor lubricator status in hazardous and inaccessible work areas
IP65 rated lubricator with protection against dust and water spray